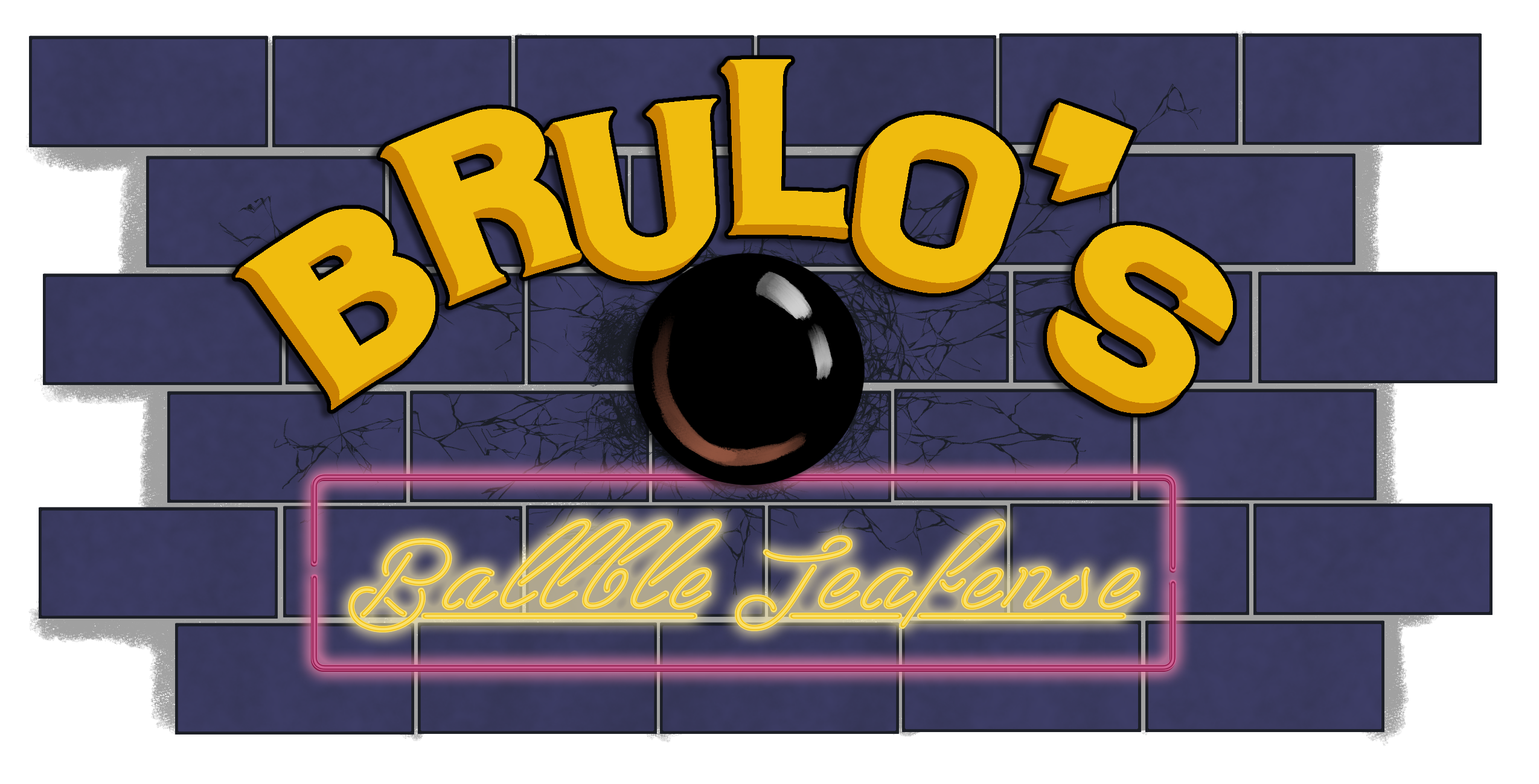 Brulo's Ballble Teafense!
Brulo's ready to serve... are you?
You work the 24/7 at your own bar. Between dealing with rabid rodents and wild customers, you have your hands full. Today seems to be your unlucky day.
The Ballbusters have planned their biggest raid yet, and every hour seems to be rush hour! It's up to you to take care of these pests... well, and the moles too.
Don't take our word for it!
Brulo's Ballble Teafense is everything and more. It's great with the ladies, has free dental, and cures all known forms of erectile dysfunction! Our critics had this to say;
"B-R-R-RULOOO!" - KUNG, Cuthbucket Enterprises
"MY JUGULAR!" - JumpButtonCB
"I made this." - Mason D. Beckler
CONTROLS:
Movement: WASD
Fire: Left Click

Kick: Right Click
Jump: Space Bar
Weapons: 1-9, Scroll Wheel

Interact: E
Place Objects: Enter
CREDITS:
revenatn - Director, Programming & Coding, Additional Art & Design

Mason D. Beckler - Lead Artist, Designer, Environmental Art
APY216 - Weapon Designer, Animator, Promotional Art

chrrsy - Composer
[c] - Sound Design, Additional Composition, Marketing
All characters and properties used here are property of Summitsphere. Captain Wayne is property of himself. I think he is in this game once or twice.
Install instructions
How to Play:
Download BBT.pk3
Download the latest version of GZDoom.
Drag your pk3 file onto the GZDoom.exe and select it.
Done! You are now playing with Brulo power.
We recommend Mouse Look ON.